Umbrella Sharing and Threat Modeling
[no description provided]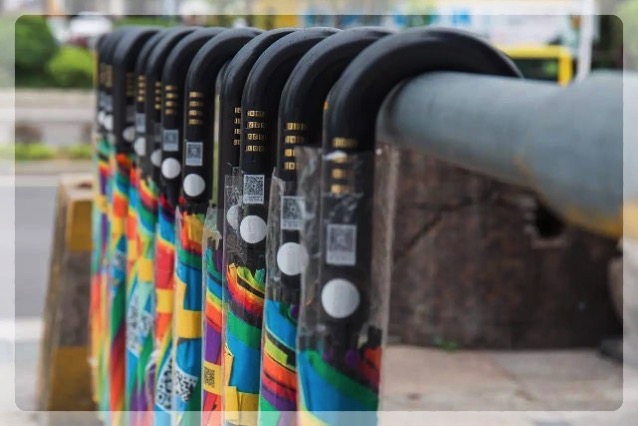 A month or so ago, I wrote "Bicycling and Threat Modeling," about new approaches to bike sharing in China. Now I want to share with you "Umbrella-sharing startup loses nearly all of its 300,000 umbrellas in a matter of weeks."
The Shenzhen-based company was launched earlier this year with a 10 million yuan investment. The concept was similar to those that bike-sharing startups have used to (mostly) great success. Customers use an app on their smartphone to pay a 19 yuan deposit fee for an umbrella, which costs just 50 jiao for every half hour of use.

According to the South China Morning Post, company CEO Zhao Shuping said that the idea came to him after watching bike-sharing schemes take off across China, making him realize that "everything on the street can now be shared."
I don't know anything about the Shanghaiist, but it's quoting a story in the South China Morning Post, which closes:
Last month, a bicycle loan company had to close after 90 per cent of its bikes were stolen.