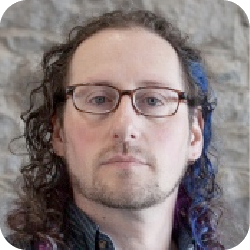 Adam Shostack
Adam is a leading expert on threat modeling, and a consultant, entrepreneur, technologist, author and game designer. He's a member of the BlackHat Review Board, and helped create the CVE and many other things.
Read More > >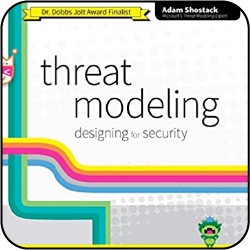 Training
We aim to deliver the best threat modeling training available, in ways that suits your business or career. We have corporate and open courses, standard or customized content, and instructor-led and computer based training. Courses start at one minute and free.
Read More > >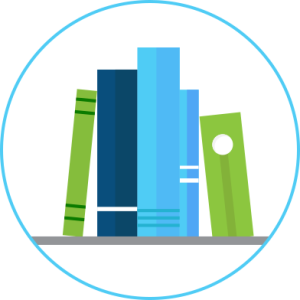 Resources
Deep content to help you learn about threat modeling including introductions, whitepapers, physical threat modeling tooling and more. Also books, games and other resources.
Read More > >
2022 was a particularly joyous Star Wars Day for Adam, he announced some very exciting news, and early in 2023, Wiley published his newest book "Threats: What Every Engineer Should Learn From Star Wars."
Read More > >
Shostack + Associates is a specialized security consultancy, focused on meeting the unique needs of each client through a variety of services including threat modeling, security engineering and risk management.
Projects we've delivered have spanned from solving hard technical security problems through business strategy. Our experience includes both building and securing products, services and businesses. That gives us a unique perspective, focused on solving your problems in the most effective ways.