About Adam Shostack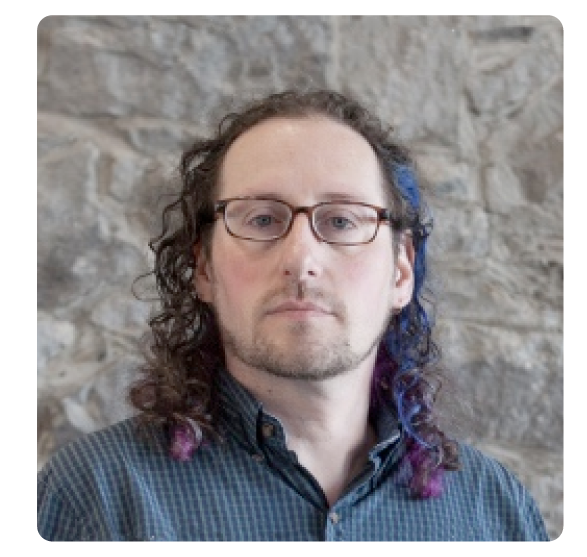 Adam is a leading expert on threat modeling, and a consultant, expert witness, author and game designer. He has decades of experience delivering security. His experience ranges across the business world from founding startups to nearly a decade at Microsoft.
His accomplishments include:
Helped create the CVE. Now an Emeritus member of the Advisory Board.
Fixing Autorun for hundreds of millions of systems
Lead the design and delivery of the Microsoft SDL Threat Modeling Tool (v3)
Created the Elevation of Privilege threat modeling game
Co-authored The New School of Information Security
While not consulting or training, Shostack serves as an advisor to a variety of companies and academic institutions.