Threat Modeling Training at Blackhat 2020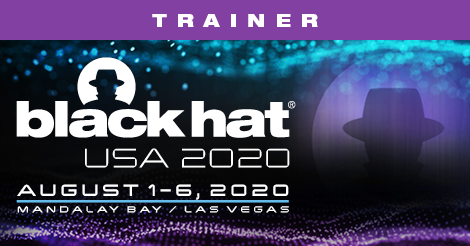 At Blackhat this summer, I'll be offering threat modeling training at Blackhat. Last year, these sold out quickly, so don't wait!
This hands-on, interactive class will focus on learning to threat model by executing each of the steps. Students will start threat modeling early on day 1, followed by an understanding of traps that they might fall into, and then progressing through the four questions: what are we working on, what can go wrong, what are we going to do about it and did we do a good job. This is capped off with an end to end exercise that brings the skills together.
August 1-2, and August 3-4.