Free Threat Modeling Training
While I can't fix things, I can at least make my LinkedIn courses free for a time.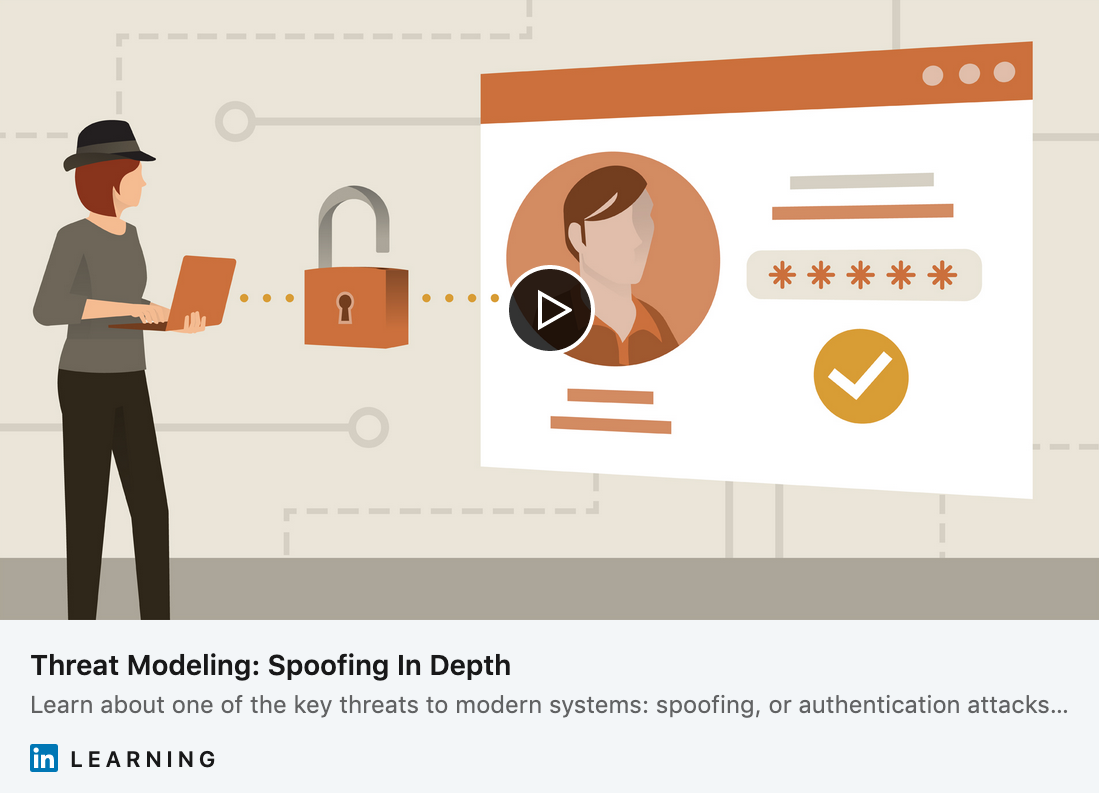 The current situation is scary and anxiety-provoking, and I can't do much to fix that.
One thing I can do is give people a chance to learn, and so I'm making my Linkedin Learning classes free this week. (I'm told that each class is free for the day, so you'll need to watch each within a day of starting the course.)
These links should open the courses (and as I understand it, start the clock).