FDA Threat Modeling Playbook Now Available
How to threat model medical devices? The FDA has released a playbook!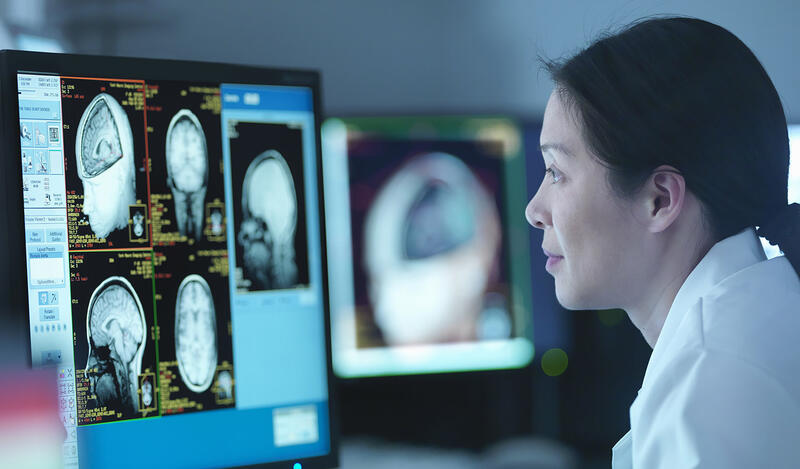 I am really excited that this is now available to the public. MITRE and MDIC have been working on a threat modeling playbook for medical device security: The "Playbook for Threat Modeling Medical Devices" was developed to increase knowledge of threat modeling throughout the medical device ecosystem in order to further strengthen the cybersecurity and safety of medical devices. I've been helping and I know it will drive improvements to the ecosystem.

Get a copy now!