Worthwhile Books (Q1 2020)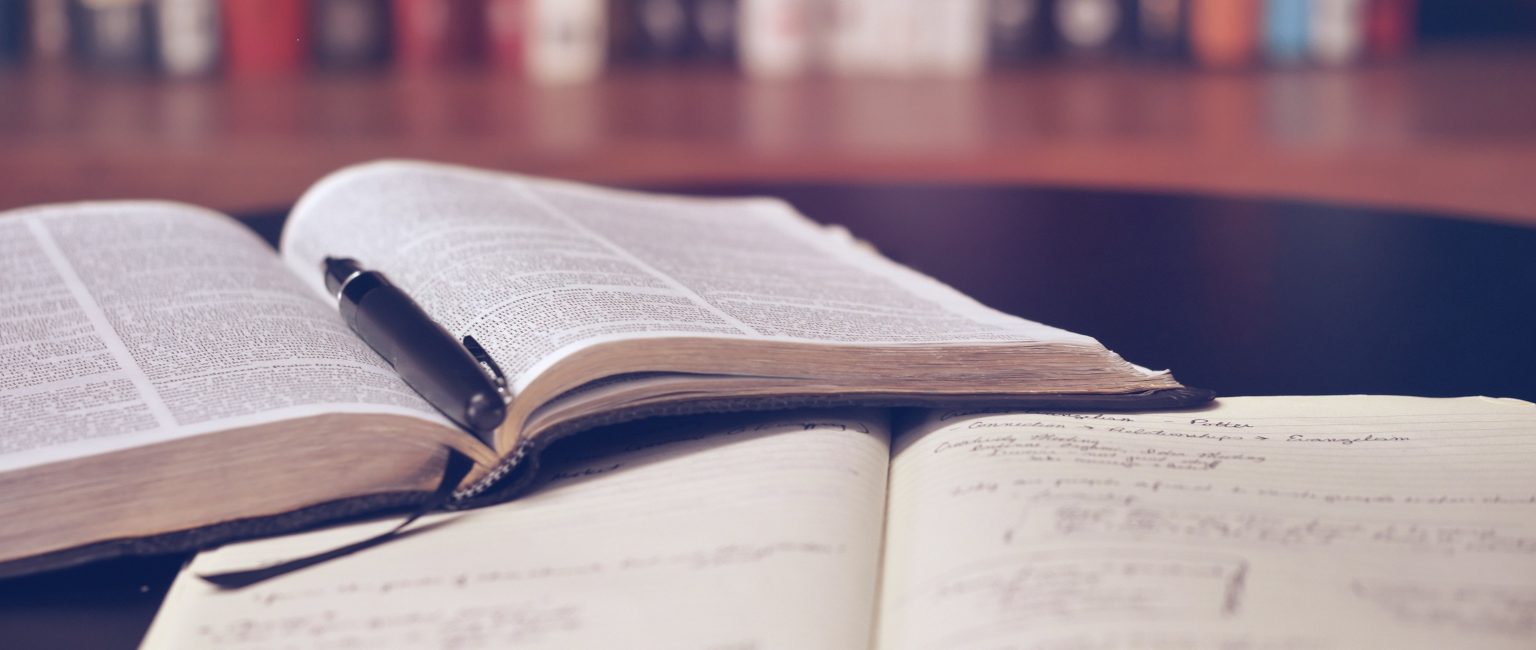 These are the books I read in the first quarter (and forgot to mention last quarter) that I think are worth your time.
Cyber
Secrets of a Cyber Security Architect, by Brook S. E. Schoenfield. I was honored to write the Foreword, and think there's a great deal of hard-won wisdom.
Sandworm, by Andy Greenberg. In depth the story of the NotPetya worm. Much of it's been published in Wired, but seeing the story in one place was powerful.
Crash Override, by Zoe Quinn. I put off reading this for quite a while, and I regret that. I expected more of a polemic, or (justifiably) a re-telling of a story of traumatization. And while there were elements of that, I found Crash Override to be clear-headed, witty and insightful about the awful experiences that Ms. Quinn went through and what we all can learn from them.
Non-fiction
Fiction
That's my list! What have you read lately that was worthwhile? Please leave a comment?
Photo by Aaron Burden.