Scaling Threat Modeling Training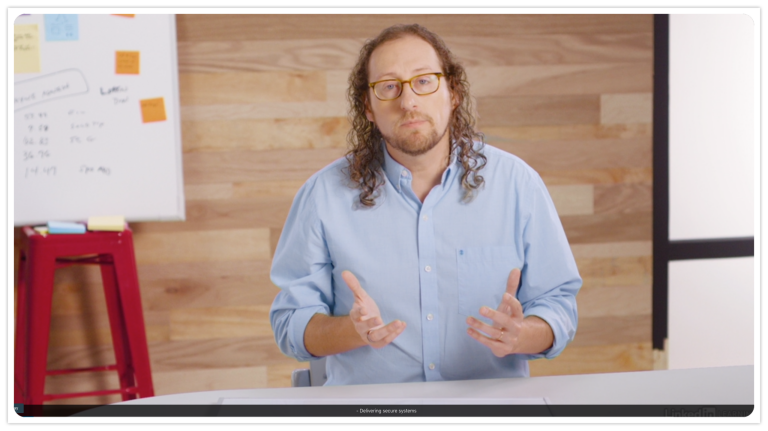 For the last few years, I've been delivering in-person threat modeling training. I've trained groups ranging from 2 to 100 people at a time, and I've done classes as short as a few hours and as long as a week.
That training is hands on and intense, and I'm very proud that my NPS customer satisfaction ratings tend to come in around 60-70, up there with Apple and Nordstroms. At the same time, in person training doesn't scale to the millions of developers, SRE, DevOps practitioners, and even security folks who could and should learn threat modeling.
That's why I'm super-excited to announce that Linkedin Learning (formerly Lynda.com) has launched my new course: Introduction to Threat Modeling for Security Professionals.
I'm also pleased to say that the complete 42 minute course is free via that link.
Lastly, I see the offerings as complimentary: each fits a niche and has its own advantages and disadvantages. In person, students get all the time they want to ask questions. Online, you get videos in 4 minute chunks.