Digital Guru Books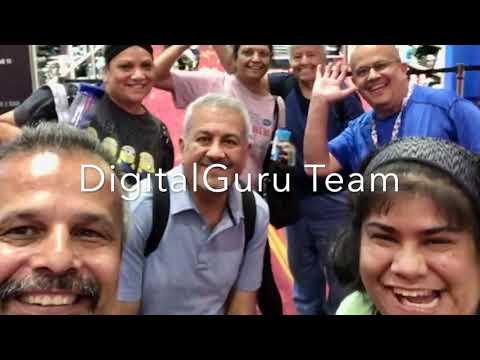 Rupin Gupta runs Digital Guru books. He's one of the nicest people you'll ever meet, a real joy to work with, and he works hard to put books on shelves so that you can discover them. With the conference business changing, Digital Guru needs some help.
Borrowing some words from my editor Jim Minatel: "If you've ever bought a book at a technical conference bookstore - RSA, dozens of Microsoft events, and so on - chances are you've bought it from the Digital Guru team. Rupin and his small business operate this specialty service that benefits everyone in the technical world - attendees, publishers, authors, event organizers. They don't just sell books though, they know the authors, the customers, they're the epitome of a small customer focused business."
Help him out at https://www.gofundme.com/f/save-the-independent-technical-bookseller?