Bicycling and Risk
[no description provided]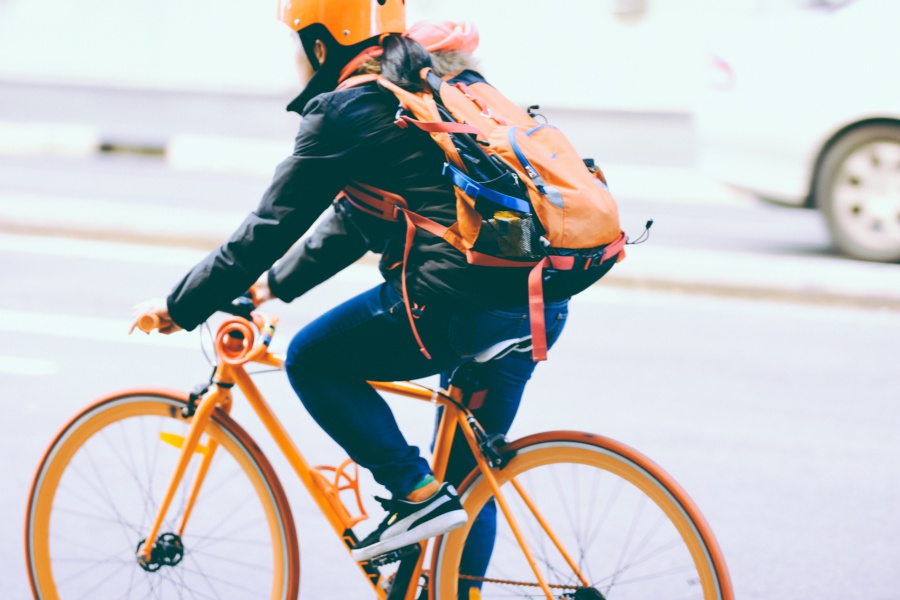 A study found that those who cycle have a net 41% lower risk of premature death. Now, when I read that headline my first thought was that it was 100 people over 6 months and a statistical fluke. But no, they followed a quarter million Britons for 5 years.
Now, it's not obvious that it's causal. Perhaps those who are healthier choose to ride to work? But it seems reasonable to assume that getting a bunch of exercise, fresh air, and adrenaline rushes as distracted drivers read their timeslines as they drive could lead to better health.
The paper is "Association between active commuting and incident cardiovascular disease, cancer, and mortality: prospective cohort study," and a press discussion is at "Cycling to work may cut your risk of premature death by 40%."
Photo by Jack Alexander.