346,000 Wuhan Citizens' Secrets
[no description provided]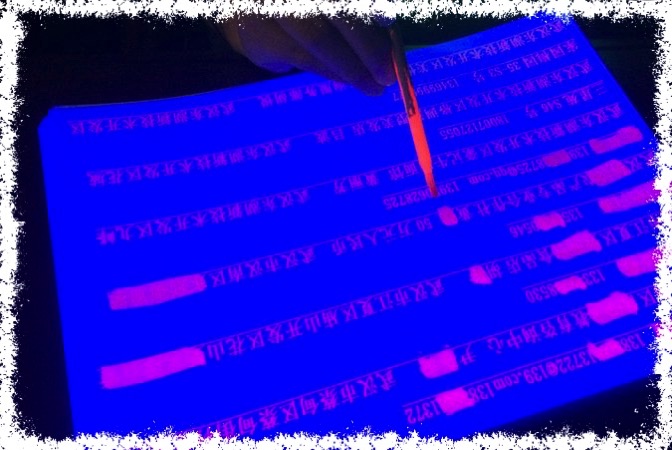 "346,000 Wuhan Citizens' Secrets" was an exhibition created with $800 worth of data by Deng Yufeng. From the New York Times:
Six months ago, Mr. Deng started buying people's information, using the Chinese messaging app QQ to reach sellers. He said that the data was easy to find and that he paid a total of $800 for people's names, genders, phone numbers, online shopping records, travel itineraries, license plate numbers — at a cost at just over a tenth of a penny per person.
"The Personal Data of 346,000 People, Hung on a Museum Wall," by Sui-Lee Wee and Elsie Chen.