New ID Theft Research And Blog For Debix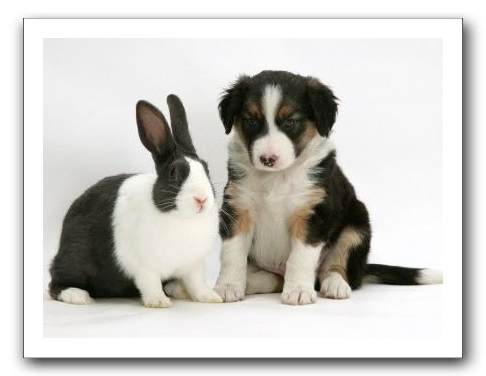 Adam and I have discussed Debix several times in the past, so it will come as no surprise, that I am again posting about them.
Debix now has a blog [link to http://news.debix.com/ no longer works, which will be covering issues around identity theft, breaches and privacy.
Debix also released a new research study [link to http://debix.com/children.php no longer works] examining child identity theft. The most recent blog post [link to http://news.debix.com/index.php/2008/10/new-research-on-child-identity-theft/ no longer works], contains some highlights from the study, including that one in twenty people (or one in every classroom) suffers from some sort of compromise to their identity before they reach their maturity with an average of over $12K in fraudulent debt assigned to their names.
As the post says:
Kids are a great target for identity theft, because the younger you target them, the longer you have before it is likely that the act will be discovered and as a result the corresponding amount of fraud that is committed prior to discover is significantly higher with minors than with adults.
Check out the post [link to http://news.debix.com/index.php/2008/10/new-research-on-child-identity-theft/ no longer works] and the full research study [link to http://debix.com/research/index.php no longer works] for much more detailed information.
[Image is identity-theft-2 from j_lovefool on flickr]