Shostack + Associates Partners
We work with a variety of partners because of their unique strengths and relationships. The current list includes:
Agile Stationery - Agile Stationery produces all our training materials, including games, stencils and whiteboard books, and was a real collaborator in bringing the ideas to life. (All of those tools are available from them, and they also host Elevation of Privilege learning sessions.)
Blackhat - Many people appreciate the chance to get intensive training at a popular conference.
IANS Research - Adam is an IANS Faculty member, and regularly engages in Ask-An-Expert calls and consulting work via IANS.
LinkedIn - Many people love the opportunity to self-pace their learning, and Adam has an ever-growing collection of courses Adam Shostack's Instructor Page at LinkedIn Learning.
QA - Adam works with QA to deliver training to some of the UK's leading organizations.
We know that many large organizations find it easier to work within existing relationships, and are always happy to engage through a partner.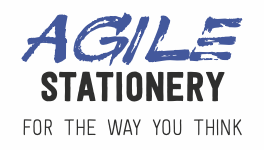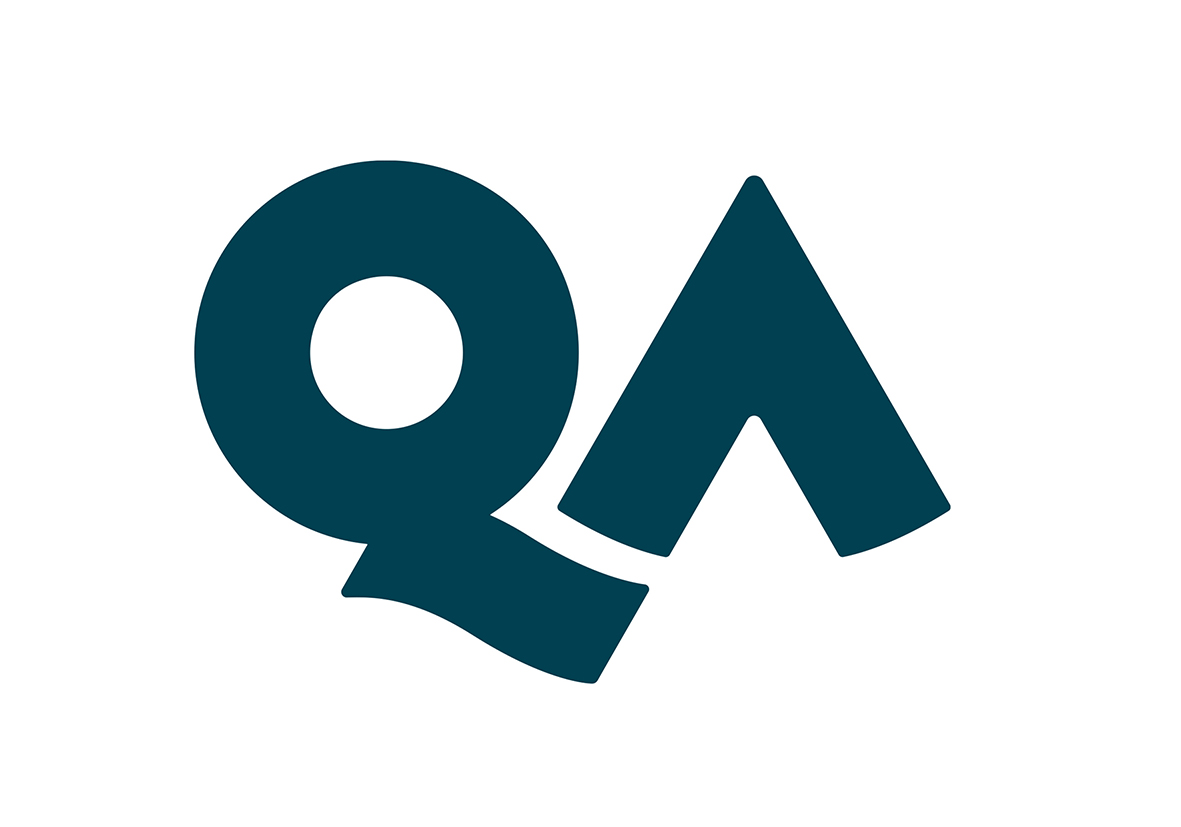 Please note, we are using partner like normal human beings, and have a variety of business relationships with the companies listed.