The Dope Cycle and the Two Minutes Hate
[no description provided]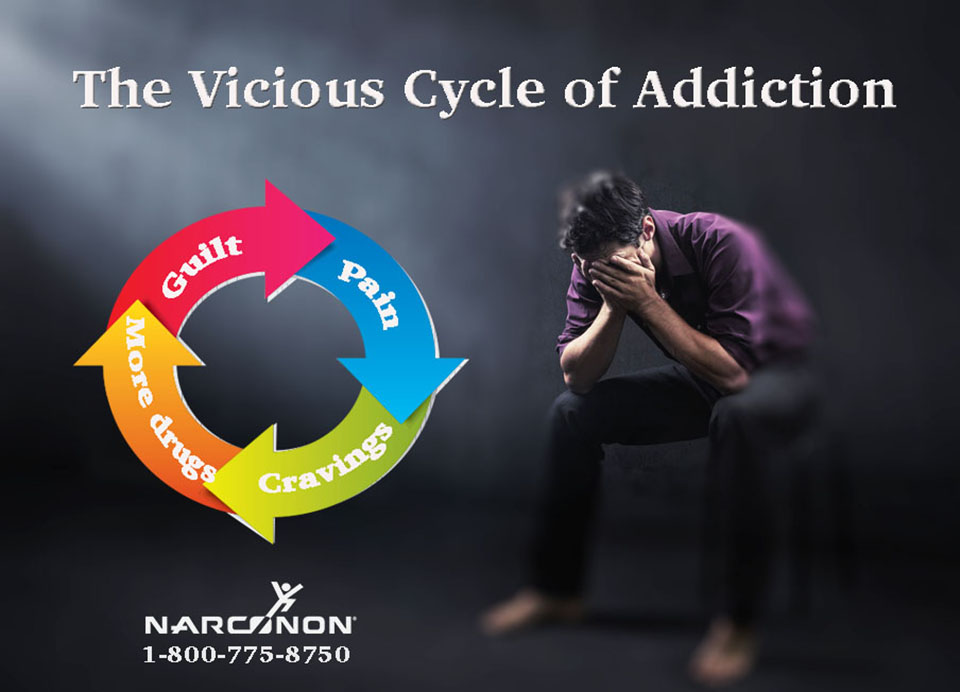 [Updated with extra links at the bottom.]
There's a cycle that happens as you engage on the internet. You post something, and wait, hoping, for the likes, the favorites, the shares, the kind comments to come in. You hit reload incessantly even though the site doesn't need it, hoping to get that hit that jolt even a little sooner. That dopamine release.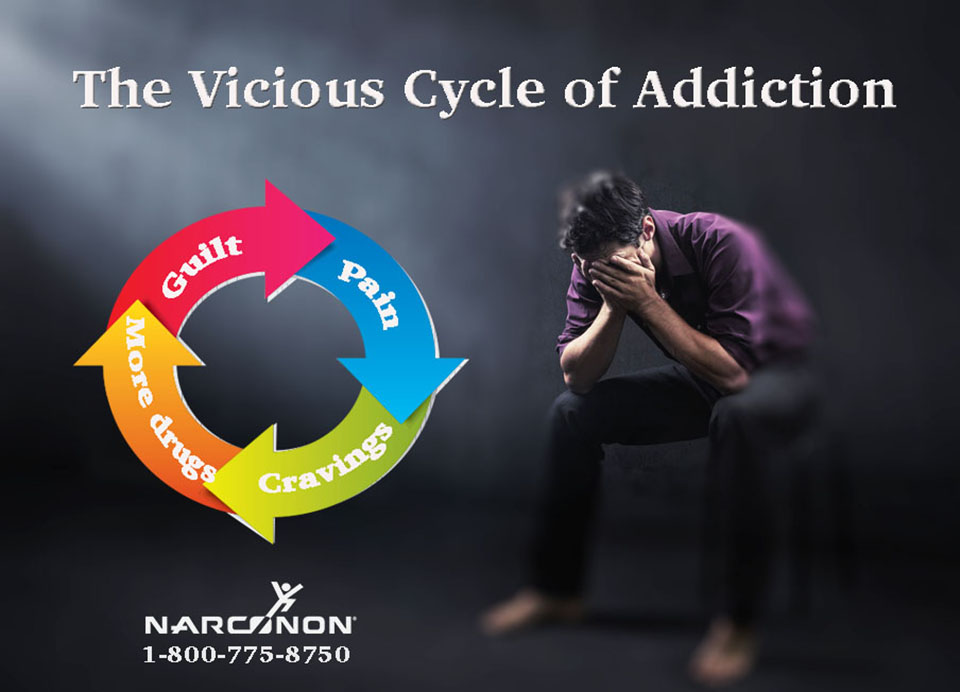 Site designers refer to this by benign names, like engagement or gamification and it doesn't just happen on "social media" sites like Twitter or Instagram. It is fundamental to the structure of LinkedIn, of Medium, StackExchange, of Flickr. We are told how popular are the things we observe, and we are told to want that popularity. Excuse me, I mean that influence. That reach. And that brings me to the point of today's post: seven tips to increase your social media impactfulness. Just kidding.
Not kidding: even when you know you're being manipulated into wanting it, you want it. And you are being manipulated, make no mistake. Site designers are working to make your use of their site as pleasurable as possible, as emotionally engaging as possible. They're caught up in a Red Queen Race, where they must engage faster and faster just to stay in place. And when you're in such a race, it helps to steal as much as you can from millions of years of evolution. [Edit: I should add that this is not a moral judgement on the companies or the people, but rather an observation on what they must do to survive.] That's dopamine, that's adrenaline, that's every hormone that's been covered in Popular Psychology. It's a dope cycle, and you can read that in every sense of the word dope.
This wanting is not innocent or harmless. Outrage, generating a stronger response, wins. Sexy, generating a stronger response, wins. Cuteness, in the forms of awwws, wins. We are awash in messages crafted to generate strong emotion. More, we are awash in messages crafter to generate stronger emotion than the preceding or following message. This is not new. What is new is that the analytic tools available to its creators are so strong that the Red Queen Race is accelerating (by the way, that's bait for outraged readers to insist I misunderstand the Red Queen Race, generating views for this post). The tools of 20th century outrage are crude and ineffective. Today's outrage cycle over the House cancelling its cancellation of its ethics office is over, replaced by outrage over ... well, it's not year clear what will replace it, but expect it to be replaced.
When Orwell wrote of the Two Minutes Hate, he wrote:
The horrible thing about the Two Minutes Hate was not that one was obliged to act a part, but that it was impossible to avoid joining in. Within thirty seconds any pretense was always unnecessary. A hideous ecstasy of fear and vindictiveness, a desire to kill, to torture, to smash faces in with a sledge hammer, seemed to flow through the whole group of people like an electric current, turning one even against one's will into a grimacing, screaming lunatic. And yet the rage that one felt was an abstract, undirected emotion which could be switched from one object to another like the flame of a blowlamp.
I am reminded of Hoder's article, "The Web We Have to Save" (4.4K hearts, 165 balloons, and no easy way to see on Medium how many sites link to it). Also of related interest is Good-bye to All That Twitter and "Seattle author Lindy West leaves Twitter, calls it unusable for 'anyone but trolls, robots and dictators'" but I don't think Twitter, per se, is the problem. Twitter has a number of aspects which make trolling (especially around gender and race issues, but not limited to them) especially emotionally challenging. Those are likely closely tied to the anticipation of positivity in "mentions", fulfilled by hate. But the issues are made worse by site design that successfully increases engagement.
I don't know what to do with this observation. I have tried to reduce use of sites that use the structures of engagement: removing them from my reading in the morning, taking their apps off my phone. But I find myself typing their URLs when I'm task switching. I am reluctant to orient around addiction, as it drags with it a great deal of baggage around free will and ineffective regulation.
But removing myself from Twitter doesn't really address the problem of the two minutes hate, nor of the red queen race of dope cycles. I'd love to hear your thoughts on what to do about them.
[Update: Related, "Hacking the Attention Economy," by danah boyd.]
[Update (8 Feb): Hunter Walk writes "Why Many Companies Mistakingly Think Trolls & Harassment Are Good for Business," and I'd missed Tim Wu writing on "The Attention Merchants."]