Carpenter!
[no description provided]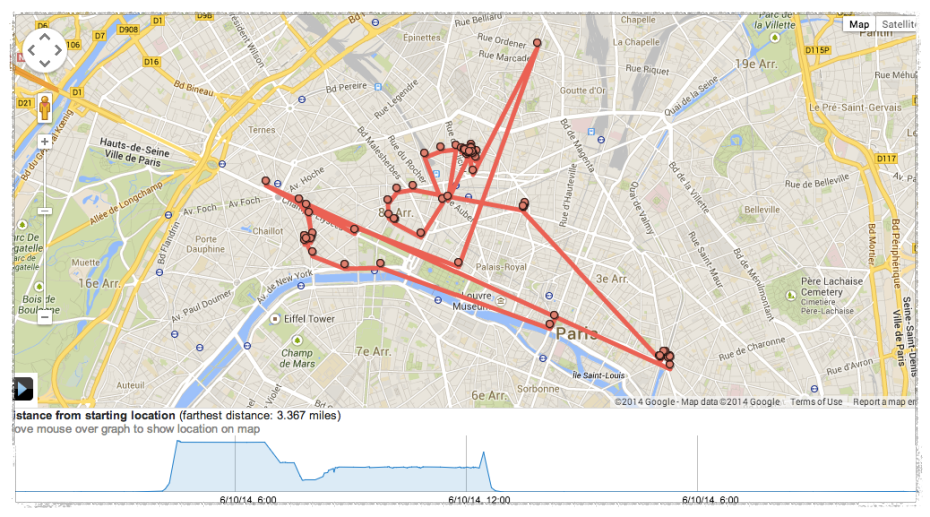 The decision in Carpenter v. United States is an unusually positive one for privacy. The Supreme Court ruled that the government generally can't access historical cell-site location records without a warrant. (SCOTUS Blog links to court documents. The court put limits on the "third party" doctrine, and it will be fascinating to see how those limits play out.
A few interesting links:
"First Thoughts on Carpenter v. United States" by Orin Kerr, who is very well respected authority on the law of search and seizure.
"Ten Thoughts on Today's Blockbuster Fourth Amendment Decision – Carpenter v. United States" [link to https://concurringopinions.com/archives/2018/06/ten-thoughts-on-todays-blockbuster-fourth-amendment-decision-carpenter-v-united-states.html no longer works], by Lior Strahilevitz, whose work on the topic was cited in a dissent by Justice Thomas.

The most important sentence in Justice Gorsuch's opinion appears at page 20: "Nor can I fault the Court today for its implicit but unmistakable conclusion that the rationale of Smith and Miller is wrong; indeed, I agree with that." Justice Gorsuch is going to be on the Court for a very long time and he is signaling that in a properly presented case he will reject the third-party doctrine. That's huge. What is less certain is whether his characterization of the majority opinion is apt.
As I said previously, I am thankful to the fine folks at the Knight First Amendment Institute at Columbia University for the opportunity to help with their technologists amicus brief in this case, and I'm glad to see that the third party doctrine is under stress. That doctrine has weakened the clear aims of the fourth amendment in protecting our daily lives against warrantless searches as our lives have involved storing more of our "papers" outside our homes.
Image via the mobile pc guys, who have advice about how to check your location history on Google, which is one of many places where it may be being captured. That advice might still be useful — it's hard to tell if the UI has changed, since I had turned off those features.