Aretha Franklin
[no description provided]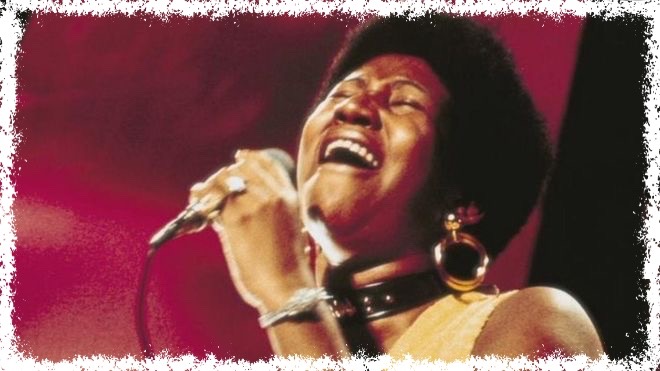 I remember an interview I read with Ahmet Ertegün, the founder of Atlantic Records. He was talking about Aretha, and he said that one of his producers came in, saying that she wasn't measuring up. He asked the producer what was up, and was told that they were trying to get her to sing like the other successful soul singers, and it wasn't working out.
Ertegün told the producer that he saw the problem, sitting right there. The fellow didn't want to let Aretha do what she knew, which was gospel.
There's a lot of wisdom in that short story, from not wanting to impose our vision of what people should be, to seeing the root of a problem.
In the meanwhile, I just hope that she pulls through. She's given a lot of joy to a lot of people, and she deserves a long, happy retirement.